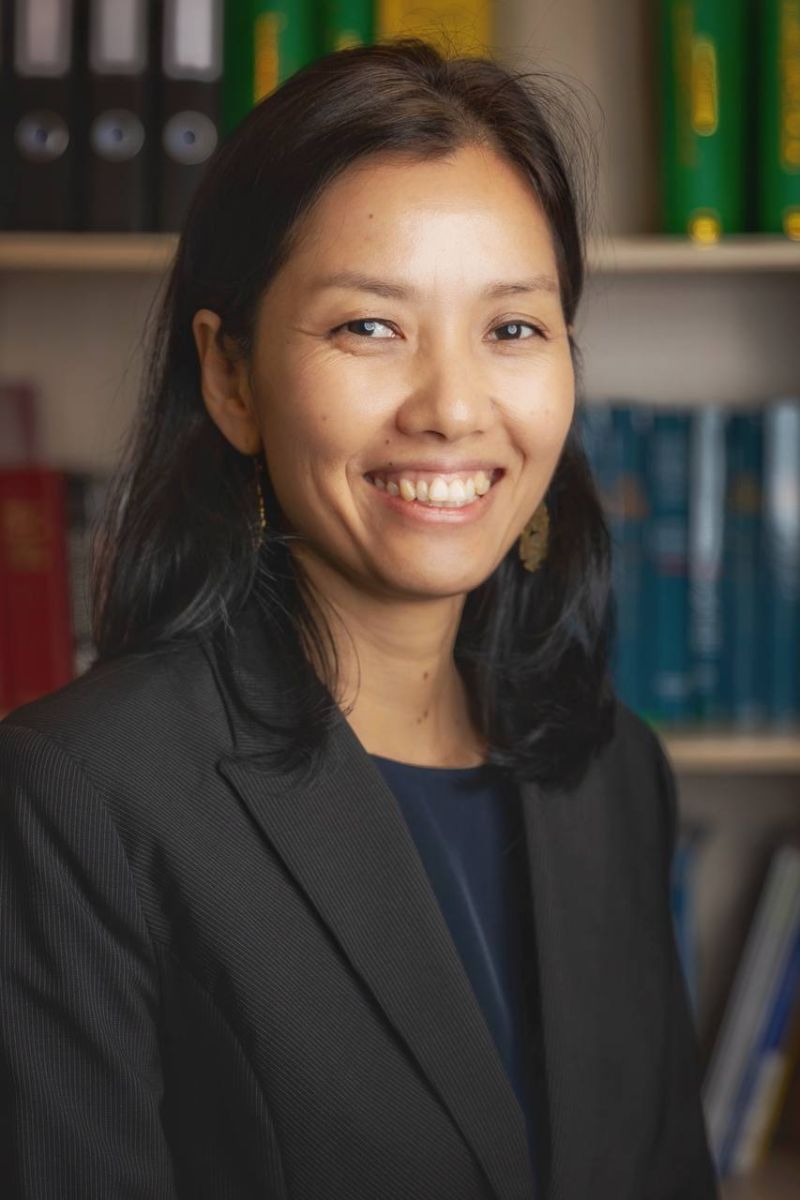 LIM Ratha
Legal Mark Attorney & Commercial Arbitrator
Prior to Joining VINAYA, Ratha has worked for nearly 20 years for different NGOs, International Organizations, and law firms in Phnom Penh. She also gained experience in teaching law for the French cooperation program at the Royal University of Law and Economics and previously worked in the civil procedure and judicial professions department at Neuchâtel University in Switzerland. Her practice areas include civil procedure, labor law, intellectual property, mergers and acquisitions, and corporate and commercial matters. She is also an authorized legal mark agent and commercial arbitrator in Cambodia.
Ratha holds two master's degrees in Law: Practices of International Solidarity (Master 2) from Nice Sophia-Antipolis University in France and International Business Law and Corporate Counsel (LL. M.) from the Royal University of Law and Economics in Cambodia. Ratha speaks Khmer, French, English, and basic Japanese.
Email: limratha@vinayalaw.com
We are looking for new talents to join our team
This is the opportunity to be part of our team. If you are interested please send us a message.