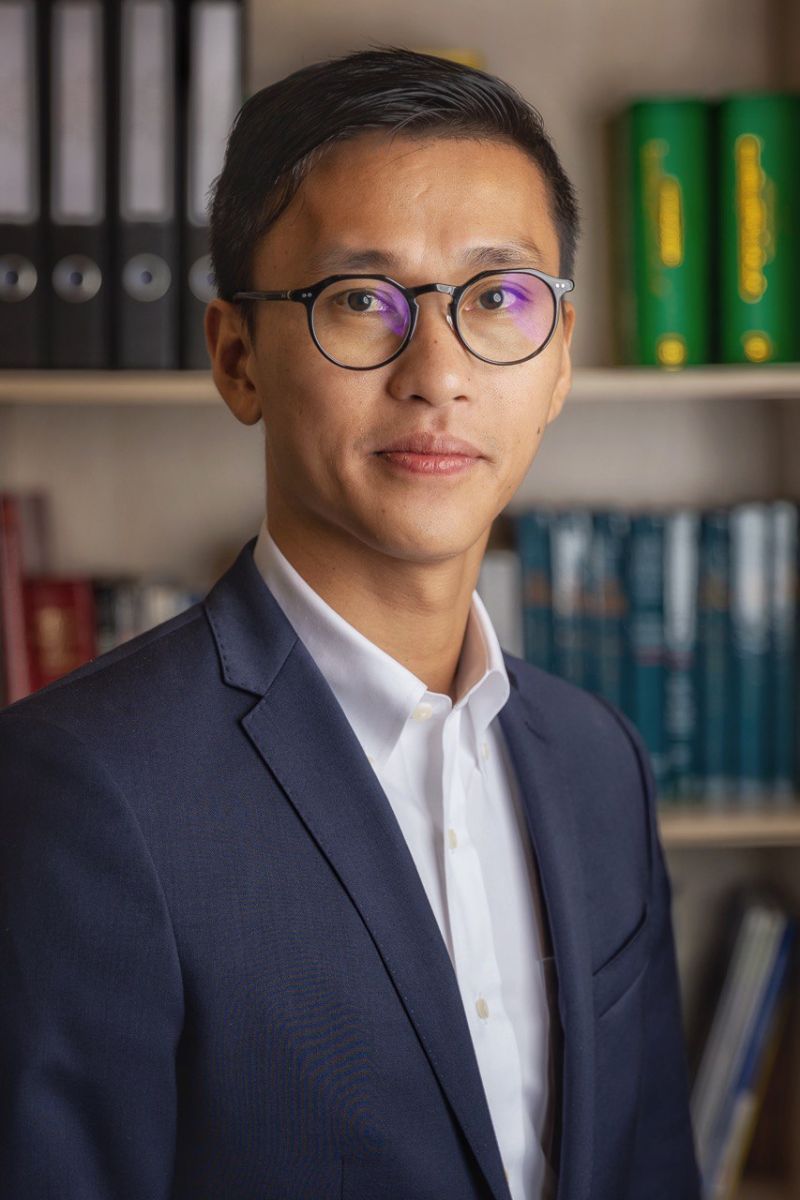 LIM Veasna
Partner & Attorney-At-Law
Lim Veasna has worked for nearly 8 years for a regional law firm in Phnom Penh. He has extensive experience in Real Estate Development, Intellectual Property, Arbitration and Corporate. He is also an authorized legal mark agent, commercial arbitrator and lawyer in Cambodia
Veasna is well-versed in providing practical legal solutions for clients who require strategic business and investment advice. He regularly advises some of the top real estate development in the country in relation to Sale and Purchase Agreement and legal compliance of the real estate development. Some of the most remarkable experiences include multi-billion dollars city development project and First Cambodia's public housing project. Regarding Intellectual Property matters, he also assists clients on trademark registration and trademark infringement for the client in Cambodia. Upon registration with the National Commercial Arbitration Centre as a commercial arbitrator, he has provided the advice to the litigation teams on the arbitration cases.
Veasna holds two master's degrees of private law and management of innovation (LL.M.) from Université Lumière Lyon 2 in France, and a bachelor's degree in comparative law (Cambodian and French law) from University of Law and Economics in Cambodia and Université Lumière Lyon 2. He speaks Khmer, English, and French.
Email: limveasna@vinayalaw.com
We are looking for new talents to join our team
This is the opportunity to be part of our team. If you are interested please send us a message.