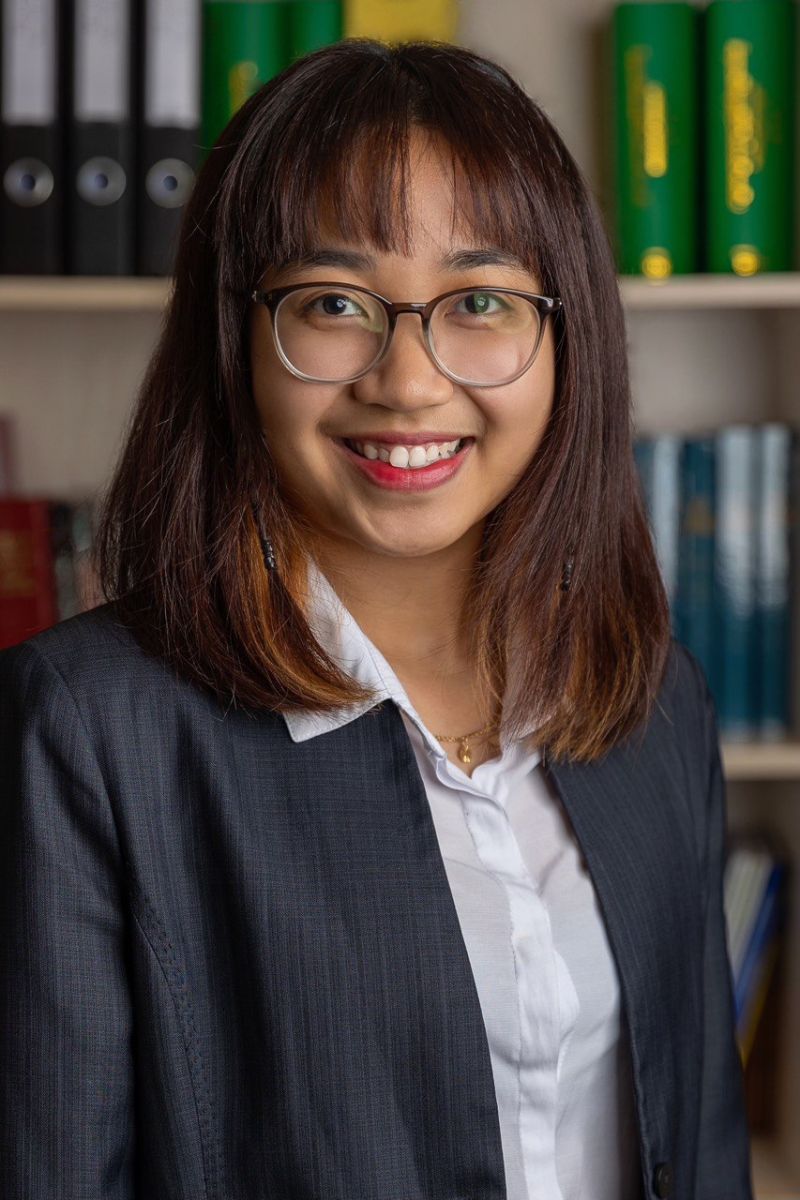 NORAK Vannakvek
Legal Assistant
Norak, Legal Assistant, with highly skilled in drafting all kinds of commercial agreements. She assists attorneys-at-law and clients for over a year with complex legal matters for corporate and commercial, real estate, merger, and acquisition matters.
Norak is currently pursuing an Executive Master's Degree in International Business Law from the Royal University of Law and Economics (RULE) and Université libre de Bruxelles. She also holds a Bachelor's Degree in International Law from Zhejiang Gongshang University in China. She is proficient in Khmer and English.
Practice areas are corporate and commercial, real estate, and international law.
Email: srengnorakvannakvek@vinayalaw.com
We are looking for new talents to join our team
This is the opportunity to be part of our team. If you are interested please send us a message.