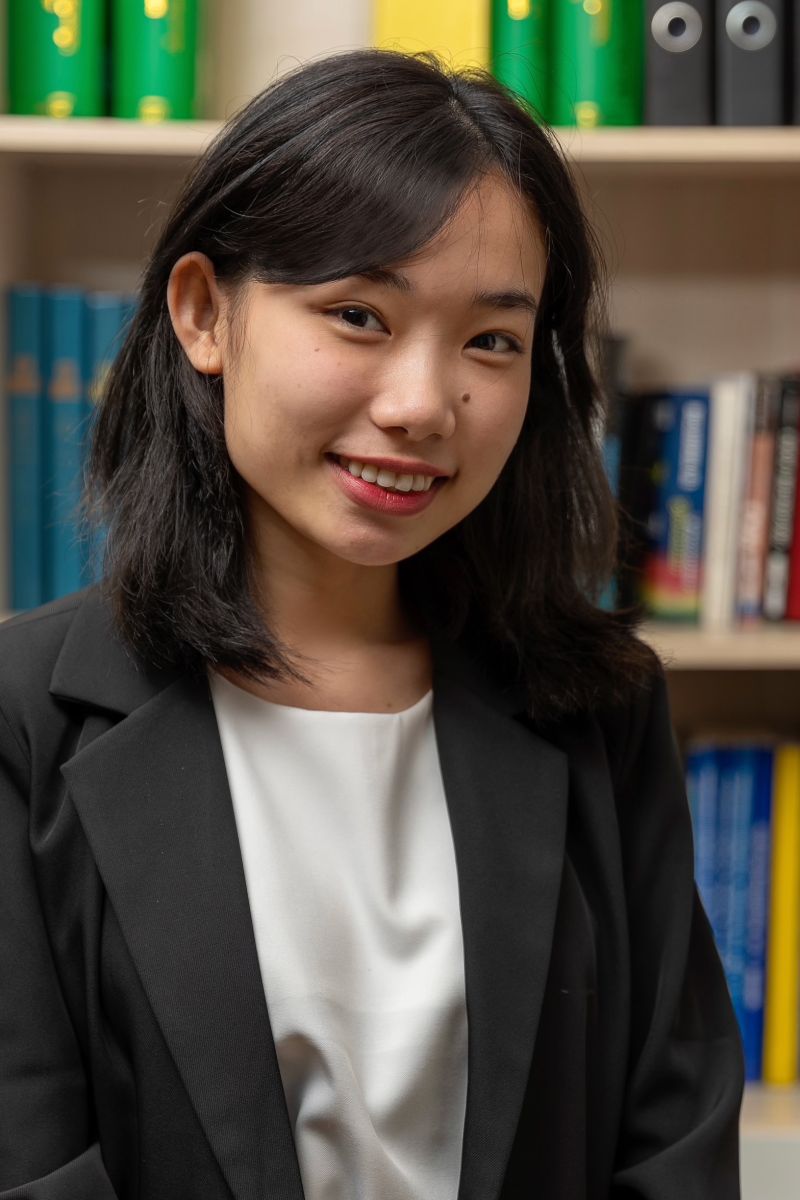 SANG Kimbraney
Legal Assistant
Braney, Legal Assistant, is well versed in Corporate law, Tax Law, Family Law, and Litigation. She assists clients in settling business and tax matters in addition to assisting Attorneys-at-Law with civil and criminal matters in judicial proceedings.
Braney graduated with a Bachelor of Laws from the Royal University of Law and Economics (RULE) and a Bachelor of Education from the Royal University of Phnom Penh (RUPP). She is proficient in Khmer and English.
Practice areas of corporate, tax, litigation, succession, family, and real estate.
Email: sangkimbraney@vinayalaw.com
We are looking for new talents to join our team
This is the opportunity to be part of our team. If you are interested please send us a message.